8 Week 1:1 Nutritional Therapy Package
It takes time to make changes and see results! Work with me for 2 months and we'll create a personalized plan to achieve your optimal health for your current situation. Whether you're struggling with fertility, looking to restore the nutrients lost during pregnancy so you can regain energy, or just feel your best, we'll create a sustainable plan for you that helps you get the results you want and the vibrant health you deserve.
We'll follow up on progress, tweak, make changes, and troubleshoot barriers to making healthy changes a lasting part of your life. My goal is to empower you to understand your body so you can continue to make health optimizing choices based on your body's unique individual needs even once our package is over.
Package includes the following:
*90 minute comprehensive initial consultation interview focusing on health concerns and goals. Initial Food and Mood Journal Review
*Personal Customized Nutritional Recommendations including food and supplement recommendations (if needed) to address root-cause of health concerns
*Access to online professional grade supplement recommendations (if applicable) with easy to access detailed dosing instructions and ability to ship right to your doorstep
*Bi-Weekly 45 minute Video Calls to trouble shoot your protocol, provide ongoing support and education, and review progress. Total of 4 Follow-up meetings. Typically scheduled for weeks 2,4,6 and 8
*Unlimited access to me via client portal messaging during package AND after package has concluded for quick questions and troubleshooting
*Weekly Food and Mood Journal review and analysis with feedback, suggestions, and help to find the foods that work best for your body and help you achieve your health goals (i.e. boosting fertility, balancing hormones, finding a healthy weight, etc.)
*Education and recommendations for toxic burden reduction to most benefit your stage of life/motherhood
*Review of current blood work with insight into functional ranges for help in evaluating overall health and current risk factors
*Help creating plan to work with any current doctors to best support fertility, pregnancy, and/or postpartum. Includes recommendations for blood work if applicable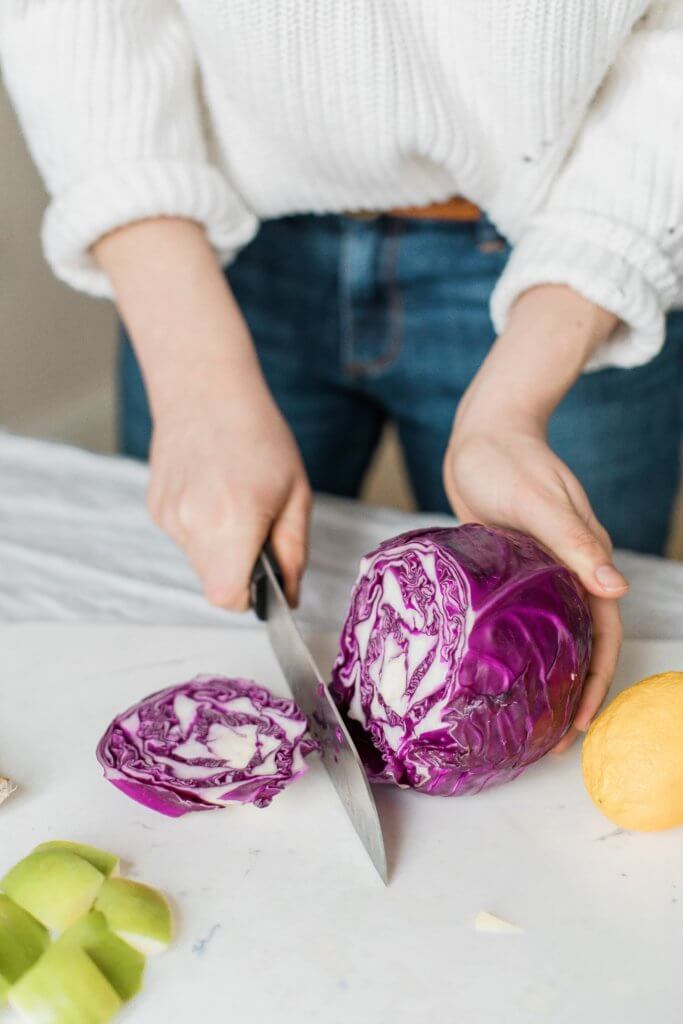 Highlights:
*4.5 hours total of video call support
*comprehensive diet and supplement plan tailored to your body's unique needs
*weekly accountability
*unlimited messaging access to me via online client portal for the time of the package and after the package is over
*Access to professional grade supplement online dispensary where you can order any supplements we decide on and have them delivered to your home
*Almost $1,000 value for only $645! Payment plans offered as well. Inquire with me before booking if you're interesting in the 2-payment option. 
Schedule a free call to see if this is right for you!
Ready to Commit to Your Health and Healing? Book and Schedule Now!
---
Client Testimonials:
I really wanted to focus on and prioritise feeling better in myself (digestion and energy), get to the root of my hormone imbalances/autoimmune issues, and understand better fertility and how best to carefully prepare my body for this next step. I cannot overstate how much of an impact working with Brittany has improved both my mind and body!! From the outset, I prioritised goals and tracked progress on these over 2 months. The advice, recommendations and resources given have been invaluable, and I refer to these often. Brittany gives all the information and 'science' in a way to understand and take home, and allows lots of time to discuss, ask questions so that you fully trust in the rationale behind every change that you make. It was great to be able to communicate outside of our sessions so that you never felt overwhelmed. After working together for two months, I feel completely different. I no longer have issues with digestion or fatigue which was debilitating before we began this relationship. Through Brittany, I have a wider understanding and appreciation for nourishing my whole body, which has had a major impact in all facets of my life...including my mental health and resilience. I definitely feel more in tune with my body and more informed when dealing with other professionals about my health.
As a capable middle-aged woman, I really thought my health and vitality was in the rearview mirror, though I won't admit it to anyone! Through [Brittany's] careful attention to my total health, I am enjoying better sleep, I feel less on edge and more resilient, I have 50% more energy, and just feel more happy, more like myself. Thank you! Thank you!
I was struggling to get pregnant for 15 months after my miscarriage… I knew that getting pregnant was not a guarantee of working with [Brittany], but I wanted to support my body while I was TTC. To my surprise, I ended up getting pregnant right as I started working with her, and she was able to easily and quickly switch gears to nutrition focus for TTC to nutrition in pregnancy. As soon as I knew I was pregnant, Brittany helped me navigate what labs and supplements to take and how to ease first trimester symptoms…She introduced me to the food mood journal where I learned a lot about my diet, eating habits, and digestion. When I got my lab results back she went over them with me and explained body processes in plain terms that I could easily understand. The first trimester was nerve-racking for me, especially after my loss…During and after working with Brittany, I felt confident and assured that I was meeting my nutrition needs for pregnancy. I appreciate the supplements that she recommended, I could trust that they were made of good ingredients…I trusted Brittany to recommend the labs and supplements I needed based on my individual needs. I was so thankful and blessed to work with [Brittany]. It is obvious that [she] really…cares about [her] clients.